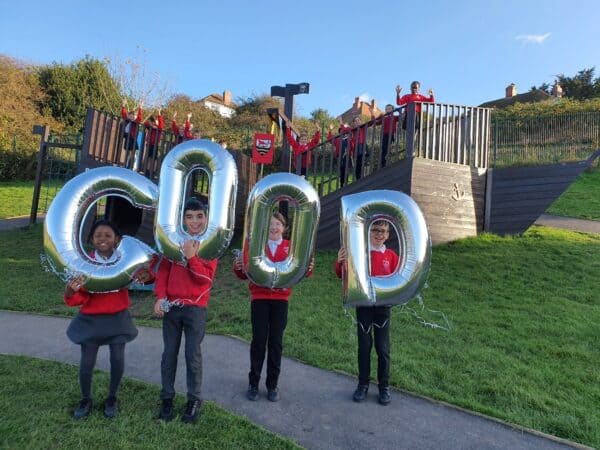 Many congratulations to the staff and children at St Leonards Church of England Academy which has recently been judged to be a 'Good' school for the first time in its Ofsted history.
The report included:
"Children appreciate how teachers strive to make their learning interesting and challenging"
"Pupils like their school very much. They know that their teachers are there to help them learn…"
"Pupils say that they feel happy and safe at school"
The report praises the school's approach to developing the 'whole child' at the school, saying, "pupils take a pride in representing the school in a range of sporting activities…pupils are confident, polite and keen to get involved."
This inspection judgement is a strong example of living out our vision of helping every child achieve their God-given potential. Well done to everyone!