Centre team
Mark Talbot
Chief Executive Officer (full-time)
Mark Talbot is DCAT's Chief Executive Officer. He has been in senior roles in Eastbourne, Hastings and Berkshire for over 15 years.
He took up the full-time CEO role in June 2018 having been in interim charge from September 2017. He has a passion for Church School education with a belief that every child should achieve their God-given potential.
Key roles:
Vision, values and ethos
Trust Strategy
Trust development and governance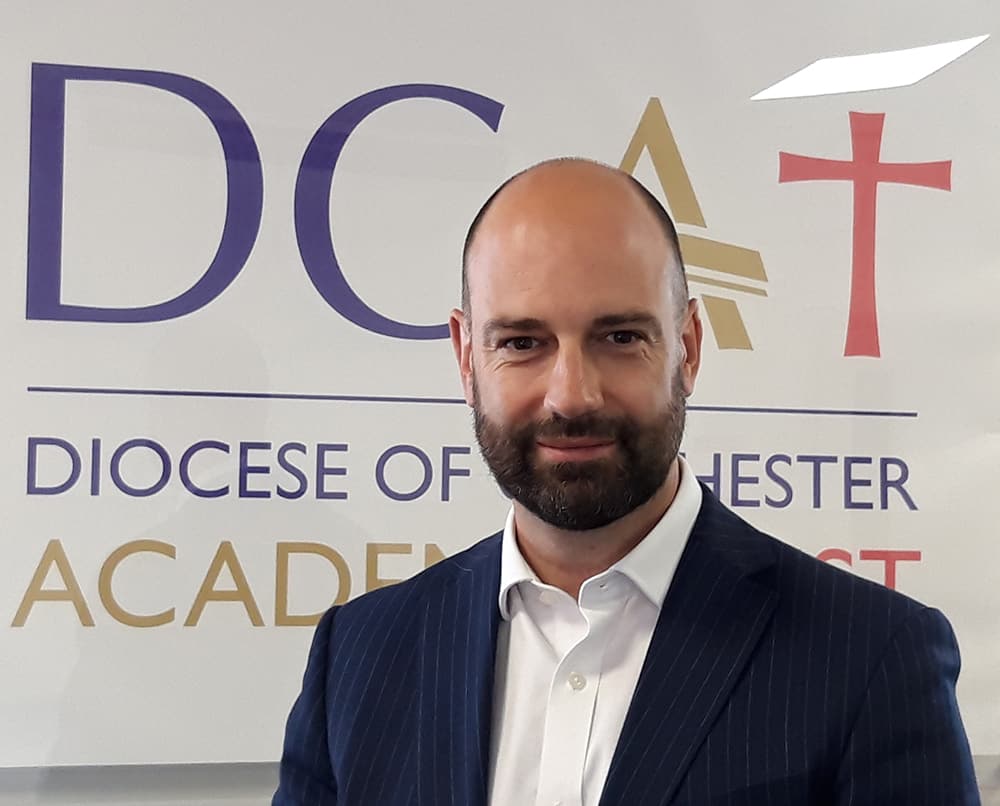 Email: mtalbot@dcat.academy
Darren Carpenter
Deputy CEO – Finance and Operations and Company Secretary (full-time)
Darren Carpenter is DCAT's Deputy CEO – Finance and Operations. He is responsible for the operations of the academies within the Trust and those converting. Darren is also DCAT's Company Secretary. He has worked in school finance and School Business Management for a number of years in several schools including special, primary and secondary phases.
Key roles:
Finance and operations

Compliance

 

Communication and stakeholder voice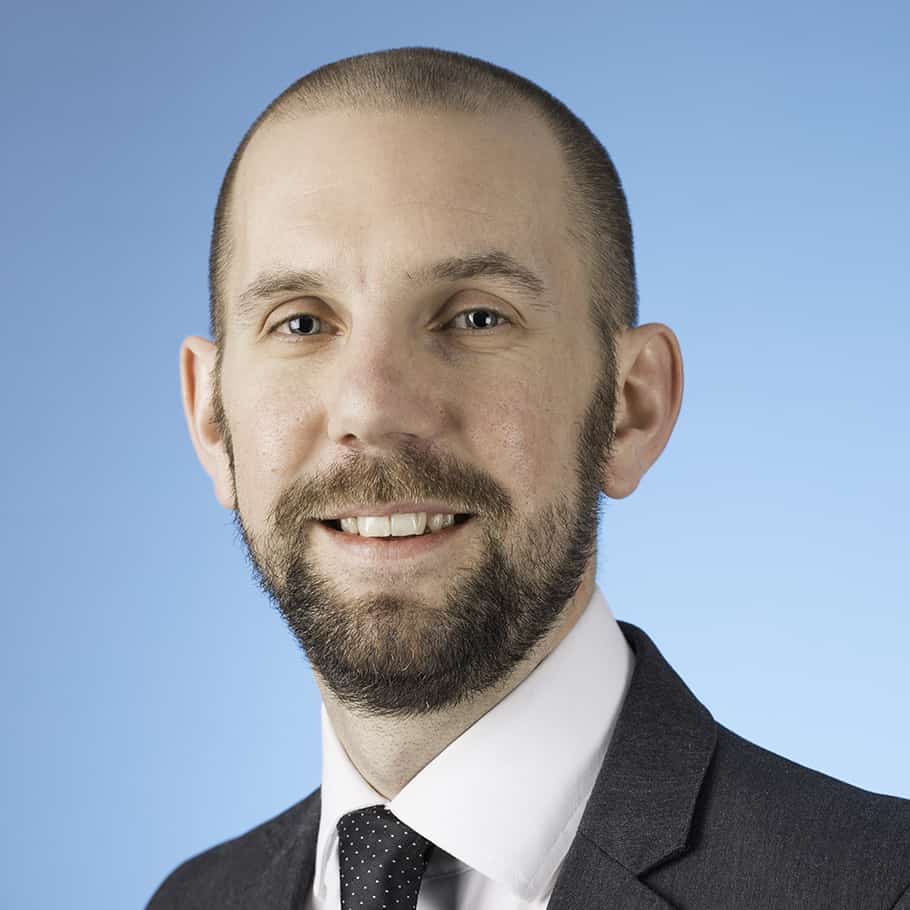 Email: dcarpenter@dcat.academy
Beruk Berhane
Deputy CEO – School Improvement (full-time)
Beruk Berhane is DCAT's Deputy CEO – School Improvement. He is responsible for the educational performance of DCAT academies. He has worked in schools for over 19 years. Beruk has a proven track record of working in collaboration with leaders to secure significant school improvement.
Key roles:
Quality of education

 

Collaborative school improvement

 

Trust wide professional development of staff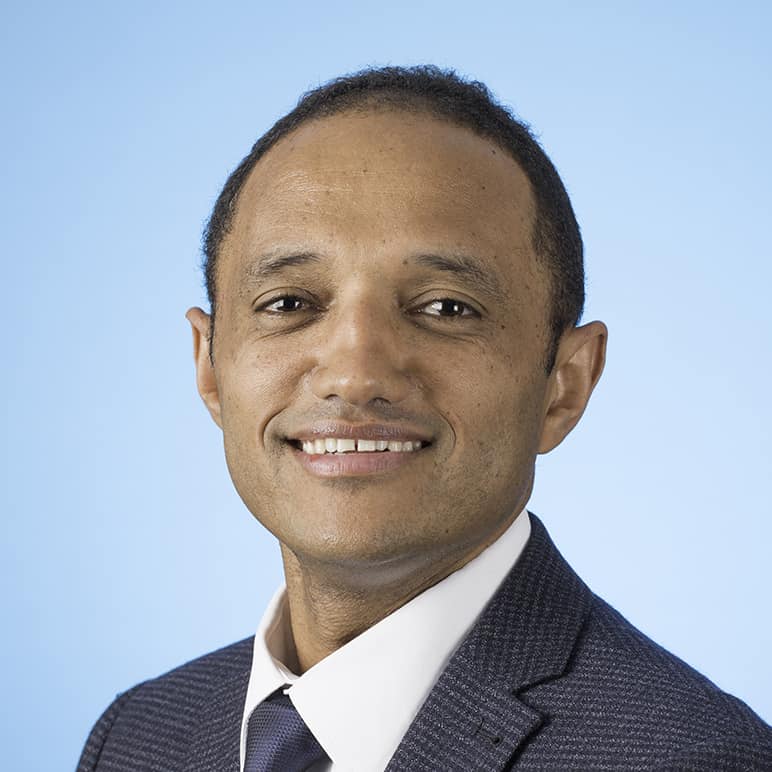 Email: bberhane@dcat.academy
Trust Senior Education Leaders
(part-time with Centre Team)
Katharine Hurd
Senior Education Leader: Continued Professional Development (2 days a week)
Katharine is one of the Trust's Headteachers at All Saints CE Junior Academy in Hastings. Katharine will be working 2 days per week as an SEL supporting St. John's Meads and Sedlescombe CE Primary school when they join the Trust later this year. Katharine is also responsible for the Trust CPD.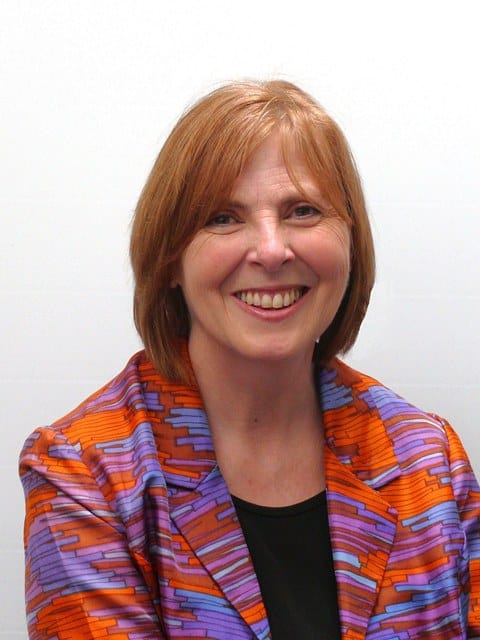 Email: cpd@dcat.academy
Justin Smith
External Consultant – School Improvement
Benedict Joy Leadership Services will be supporting the Trust by providing external evaluation and support to the school improvement capacity of DCAT. Their consultant, Justin Smith, has experience of MAT leadership and developing systemic school improvement processes. He has led two outstanding schools. He will also be undertaking specific projects in consultation with the Trust leadership team in areas of school improvement, financial modelling and delivering growth as required.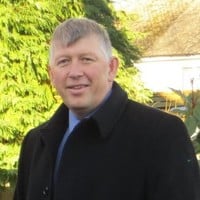 Email: j.d.smith19@canterbury.ac.uk
Trust Leads
(part-time with Centre Team)
Mr Tom Glenn
Trust Assessment Leader (1 day a week)
Tom Glenn is DCAT's Trust Assessment Leader based in Eastbourne. Tom is currently Head of School at St Paul's CE Academy and has been part of the leadership team who have transformed St Paul's KS2 outcomes in the last 2 years. 
Key roles:
Trust assessment systems
Quality assurance

 

Staff development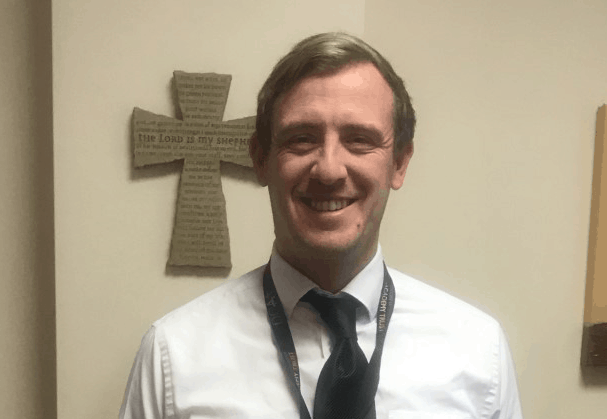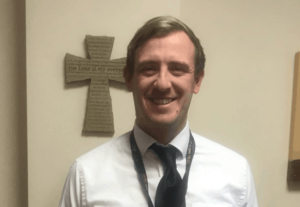 Email: tglenn@dcat.academy
Mrs Katie Ward
Trust Leader of English (1.5 days a week)
Katie Ward is DCAT's Trust Leader of English and based in Eastbourne. Katie has taught in all key stages, KS1-4. She is also a KS2 Local Authority writing moderator. She is currently Head of Key Stage 3 at St Catherine's College.
Key roles:
English
Moderation
Staff development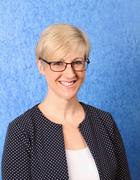 Email: kward@dcat.academy
Trust Centre Staff
Mrs Jo Saunders
Head of Operations (4 days a week: Monday-Thursday)
Jo Saunders is DCAT's Head of Operations. Jo has extensive experience in governance and operations. Prior to this Jo worked in banking at a regional level.
Key roles:
Compliance, Health & Safety

Human Resources

Governance and clerking

Induction of new academies

Internal communication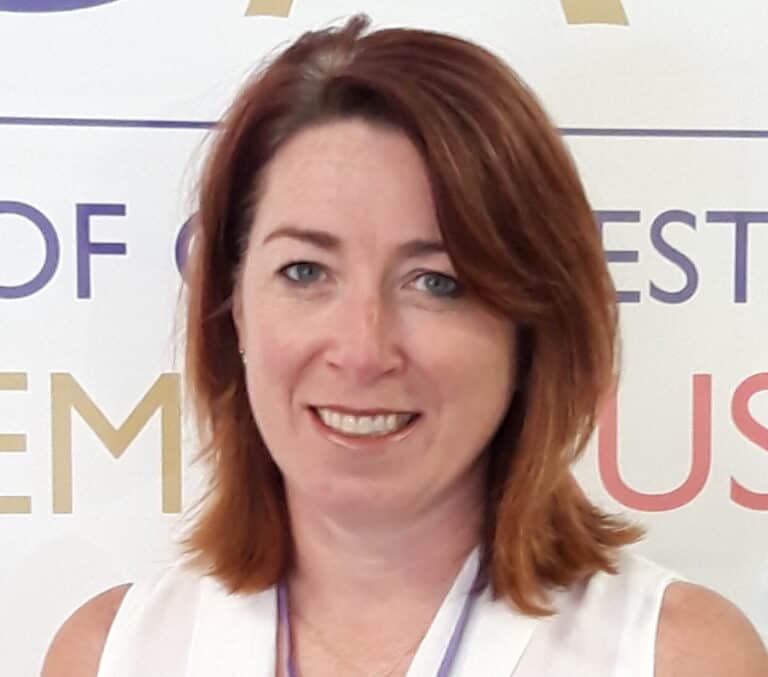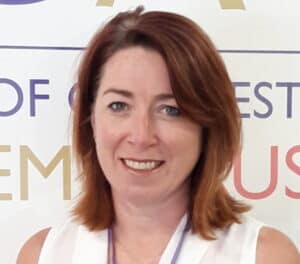 Email: jsaunders@dcat.academy
Mrs Tania Little
Head of Finance (4 days a week: Monday-Thursday)
Tania Little is DCAT's Head of Finance. Tania has worked in school finance for 11 years both primary and secondary. Prior to this, she worked in commercial finance for 10 years.
Key roles:
Trust financial compliance

Academy finance support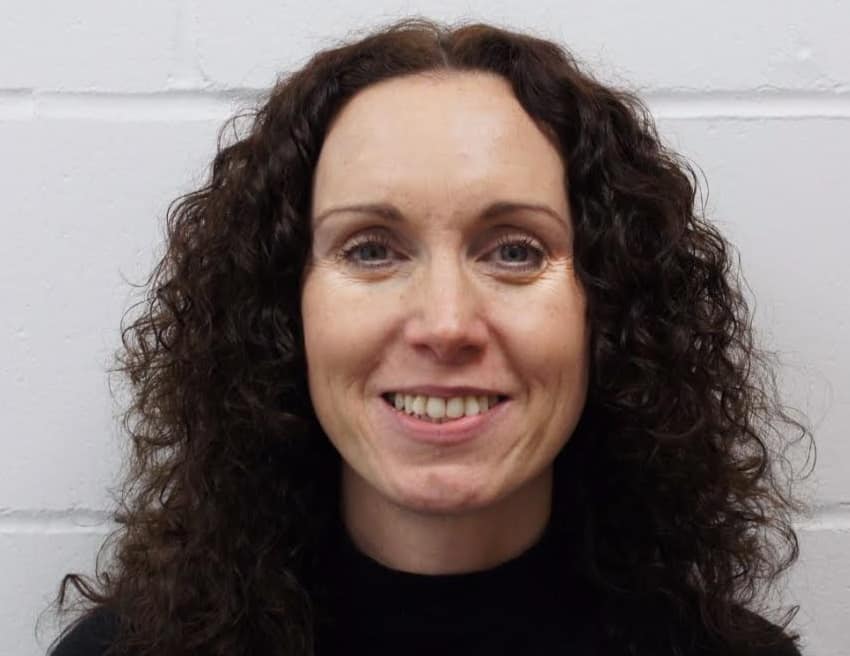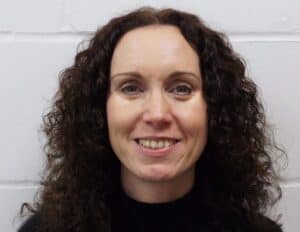 Email: tlittle@dcat.academy
Miss Claire Friend
Compliance Manager (3 days a week)
Clare is DCAT's Compliance Manager. Claire previously worked for the NHS in their fraud department.
Key roles:
Compliance and risk assessments

Health & Safety

Policy development

GDPR

Data Protection Officer (DPO)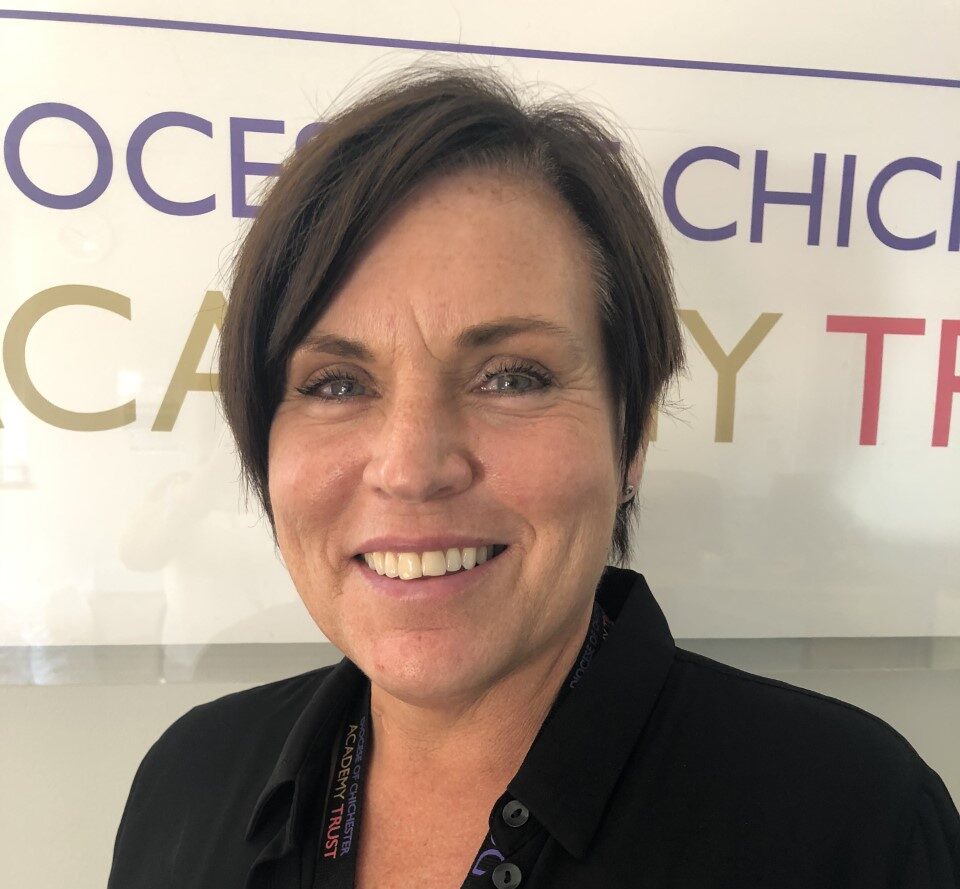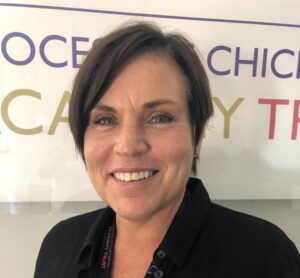 Email: cfriend@dcat.academy
Miss Joanne Hood
Senior Administrator (Full time)
Joanne is the Senior Administrator for DCAT. Prior to this role she worked as a Management Information Assistant for a company that provided an insurance replacement service for multiple insurance companies' home contents claims.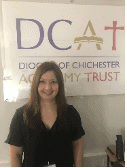 Email: jhood@dcat.academy
Ms Tracy Hickman
Academies Business Manager (Full time)
Tracy is the Academies Business Manager. Tracy has worked in school finance for a number of years and provides support to the Cathedral Hub schools.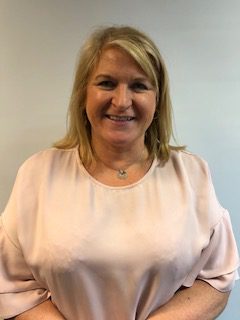 Email: tjames@dcat.academy
Mrs Laura Stevens
Academies Business Officer (Part time)
Laura is an Academies Business Officer. Laura has previously worked in banking and provides support to St. Paul's, Christchurch and St. Leonards academies.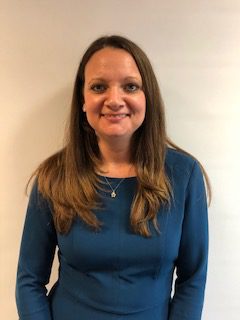 Email: lstevens@dcat.academy
Mrs Katie Campbell
Academies Business Officer (Part time)
Katie is Academies Business Officer based at the Hove office. Katie has worked in a resource and finance role in higher education for over 8 years and previously worked in other support roles in secondary and further education.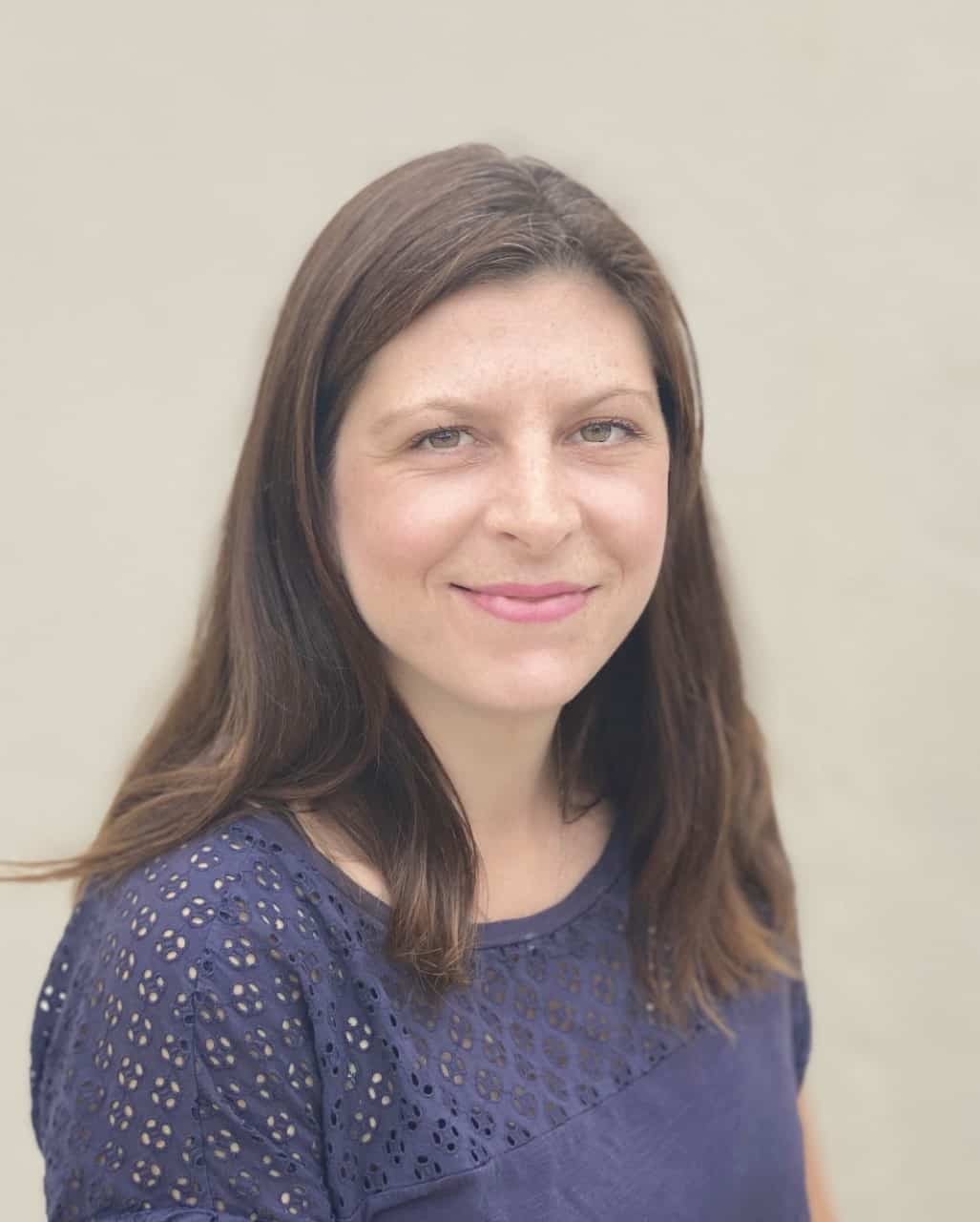 Email: kcampbell@dcat.academy
Trustees
Archdeacon Luke Irvine-Capel
Chair of Trustees
Luke is the Archdeacon of Chichester, and also Chair of the Diocesan Board of Education.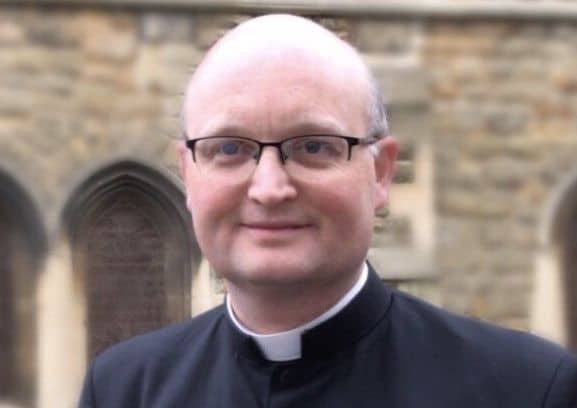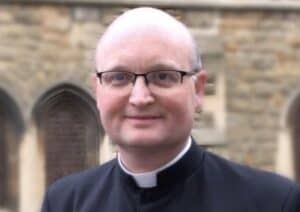 Nick Taunt
Vice Chair
Nick is the former CEO and Headteacher of an 'Outstanding' secondary school (including sixth form) in Chichester, and is the Trust's nominated link Safeguarding Trustee.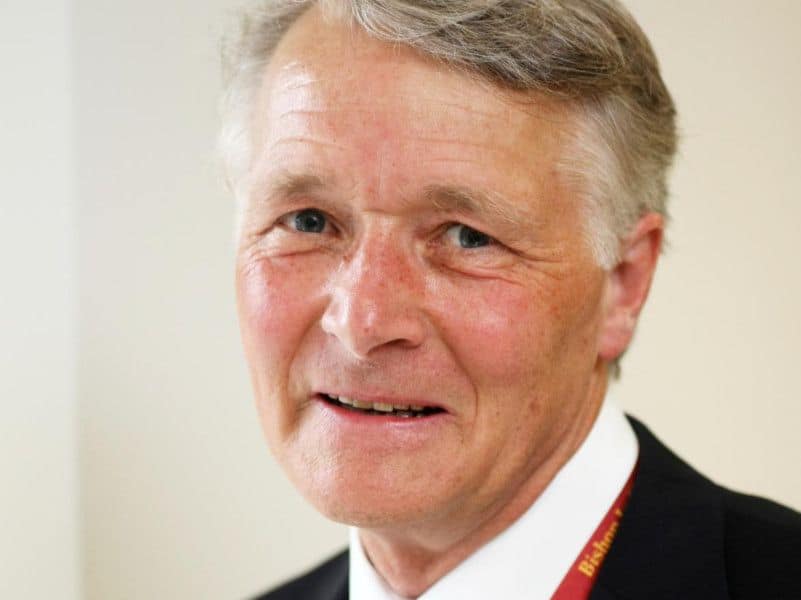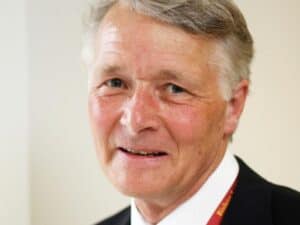 Tim Manly
Tim is the Headmaster of Hurstpierpoint College, an ISI 'Excellent' independent all-through school in West Sussex. Tim Chairs the Audit and Resources committee.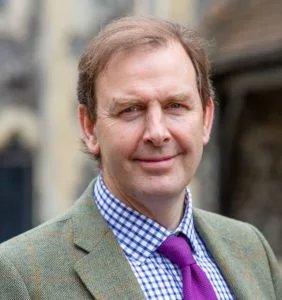 Trevor Cristin
A former primary Headteacher, Trevor is now the Director of Education for the Diocese of Chichester.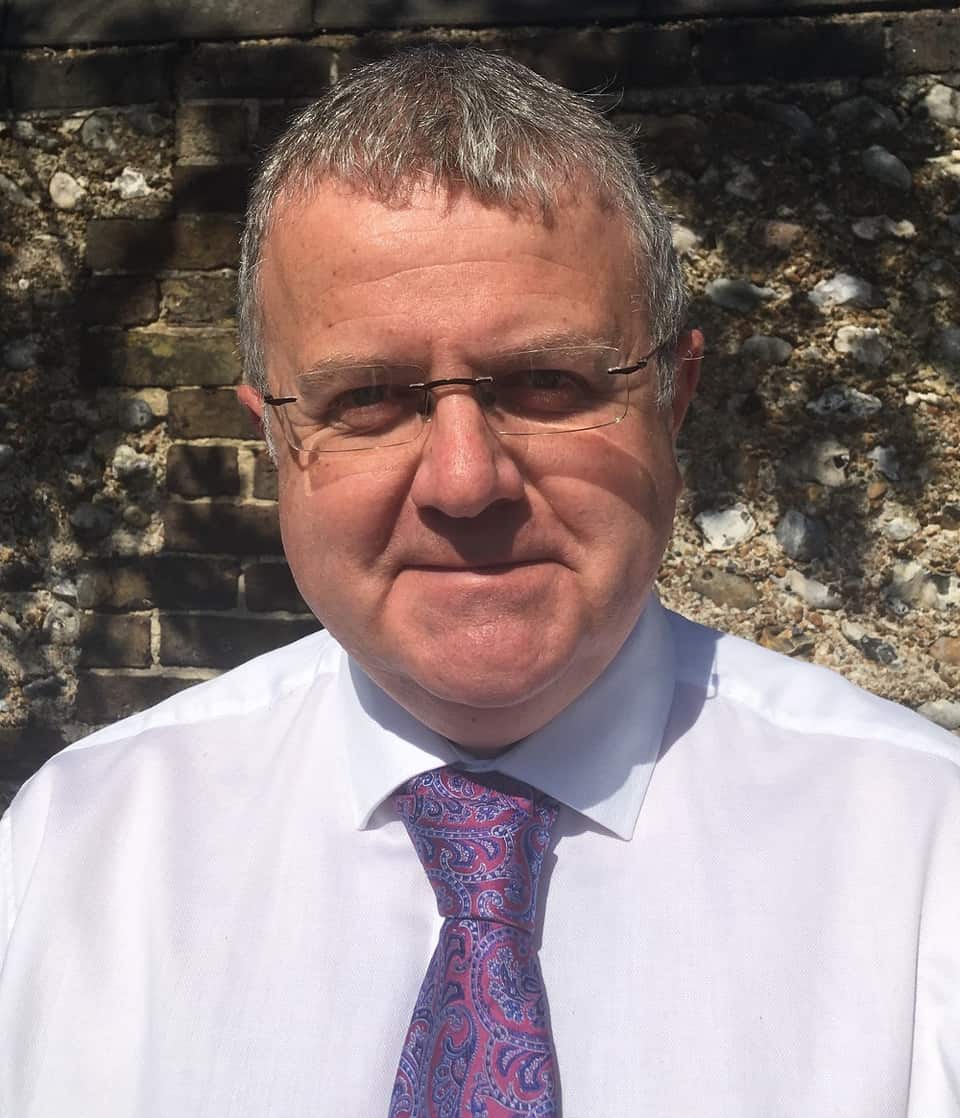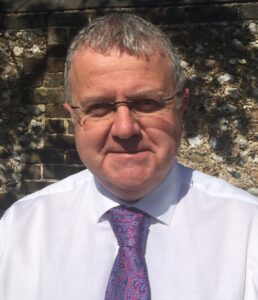 Angela Hamill
Angela is the Headteacher of an Ofsted 'Outstanding' two-form entry primary school in Bexhill.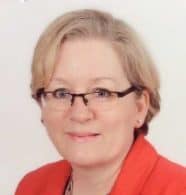 William Payne
William is a retired civil servant who worked in prisons and on criminal justice policy. He is a trustee of two other charities.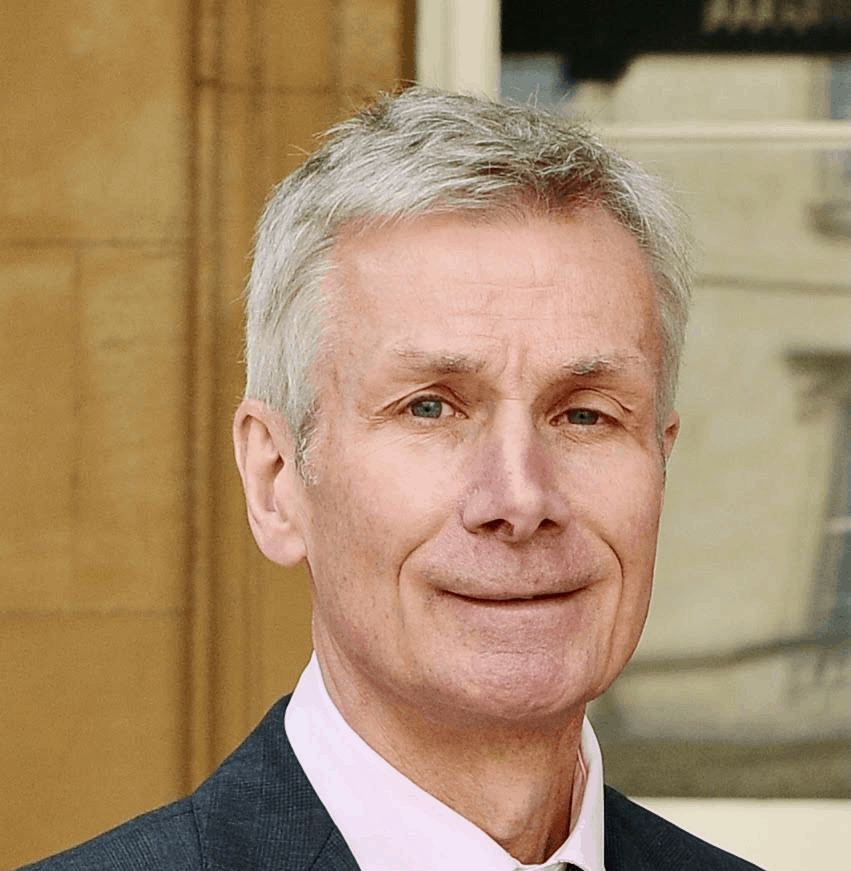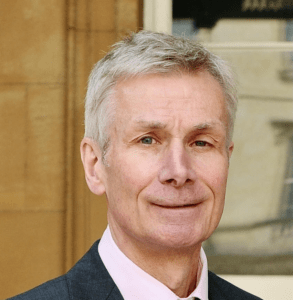 Fiona Chalk
National Head of Governance Development at the Education and Training Foundation and Founder of Governance4FE.
As an award-winning alumnus of the Governance Leadership Program through The Chartered Governance Institute and a certified trainer and governance consultant, Fiona works as a dynamic influencer and supporter of educational governance. She is the founder of Governance4fe, a published author for the Further Education Trust for Leadership, and a member of the British Educational Leadership, Management, and Administration Society.
Fiona has previously been a primary school governor and parish councillor.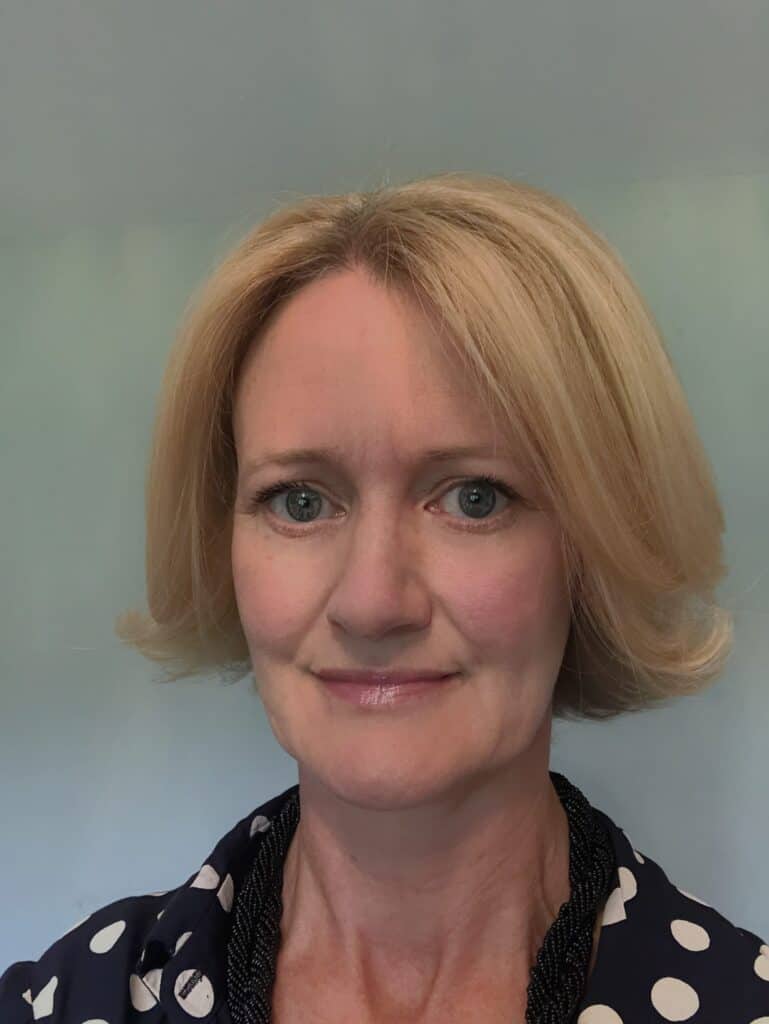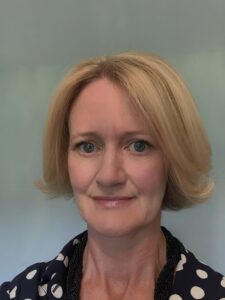 Philip
Hepburn
Phil is a retired Senior Manager with 30+ years experience in Operations and Facilities management of business and properties services for an international blue chip fmcg company and then latterly in a private health care. He has led and developed teams of in-house and contract staff to deliver a wide range of support services. He has been responsible for project managing building refurbishments and delivering new plant and infrastructure services.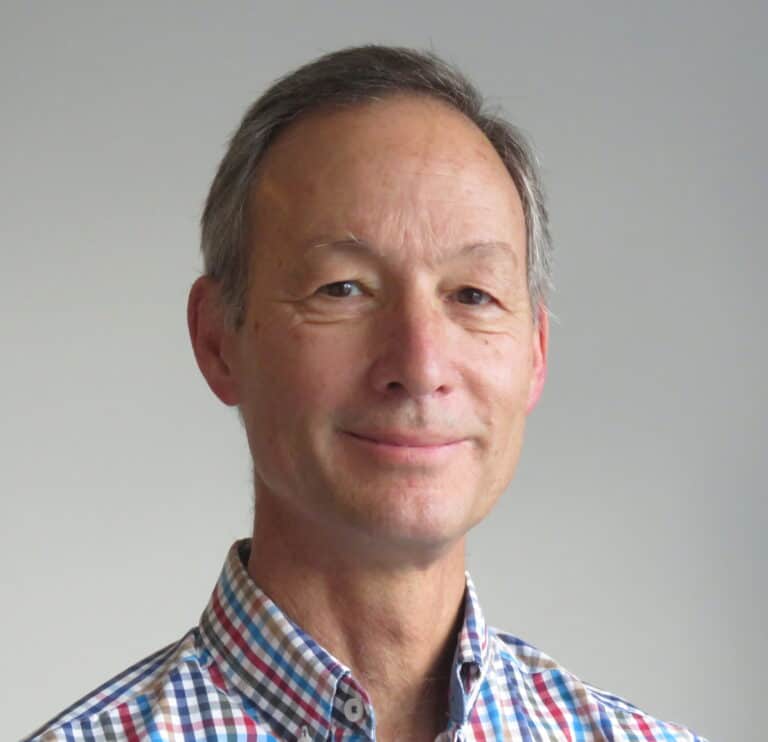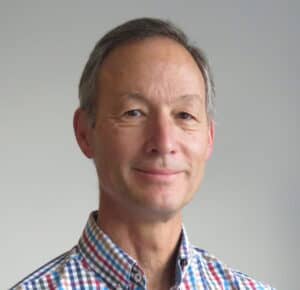 Sharon Phillips
Member of the Chichester Diocesan Synod
Sharon is an HR specialist with 35 years experience at Board level, in facilitating organisations to support innovation, development, growth and change. This is within the context of a variety of sectors, having held leadership roles in Commercial, Higher Education, Further Education and Charity environments.
Sharon has previously been a Trustee of the Sussex Community Foundation for 9 years, was a Director of the Sussex Chamber of Commerce for 6 years and is a Trustee on the Enterprise Board at Salisbury Cathedral, a Trustee of Family Support Work (established in 1890) and a lay member of the Chichester Diocesan Synod.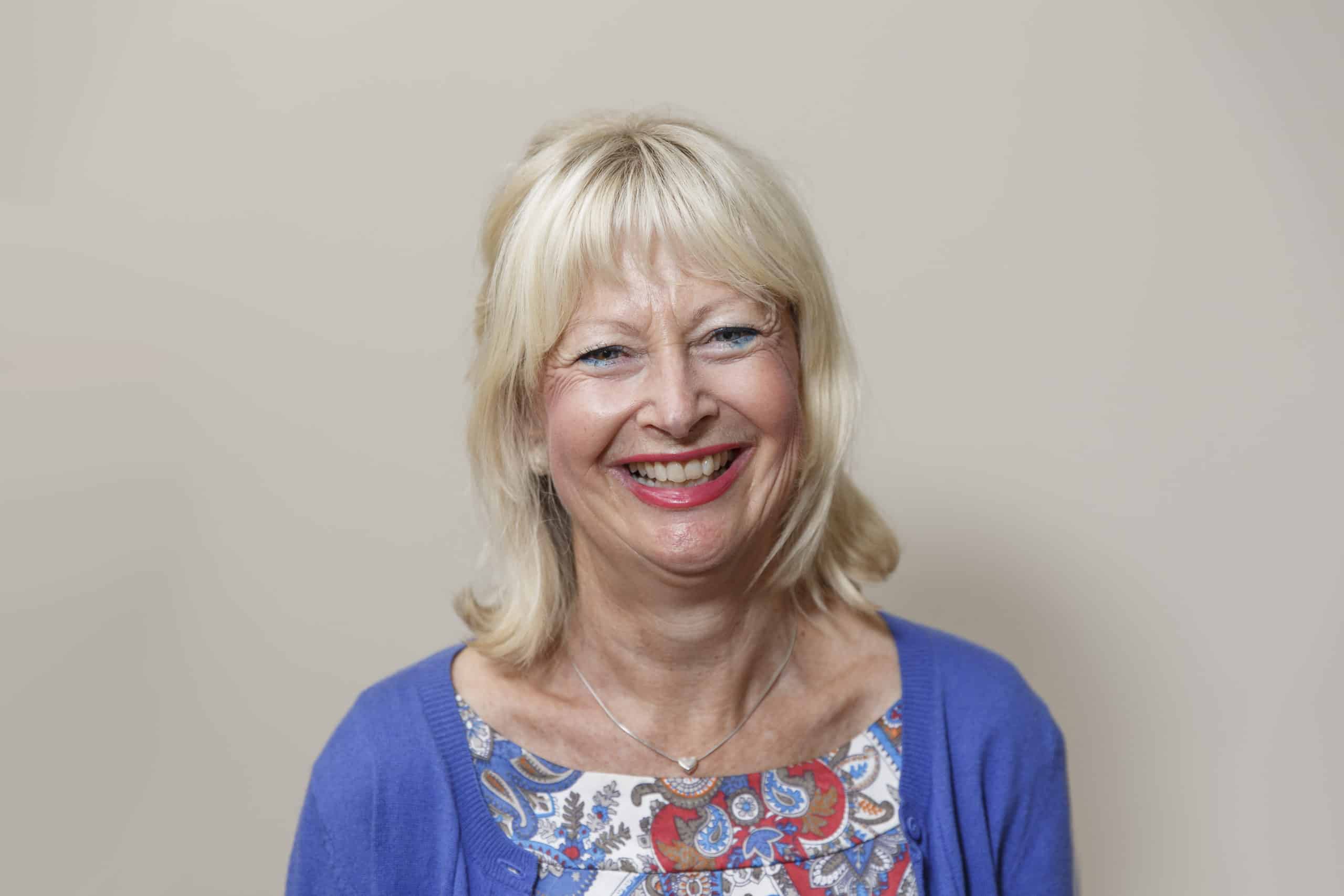 James Stanbridge
Fortune 100 Technical Leader, Consultant & Coach
With 20+ years of experience in hiring some of the most successful diverse and inclusive teams in multiple countries, developing and hiring back returnees to the workplace.
The 'Go To IT Guy' having led engineering, technical and operational teams across Asia & Europe, for 14 yrs as General Manager with Microsoft's cloud business and a further 2 years as Vice President of Cloud Infrastructure with Oracle, James runs his consulting and coaching business from his office in Tangmere
James has served on the Tangmere Parish Council since 2016, is the Election Agent for the Chichester and Bognor Green Party and coordinates the Tangmere Community Speedwatch team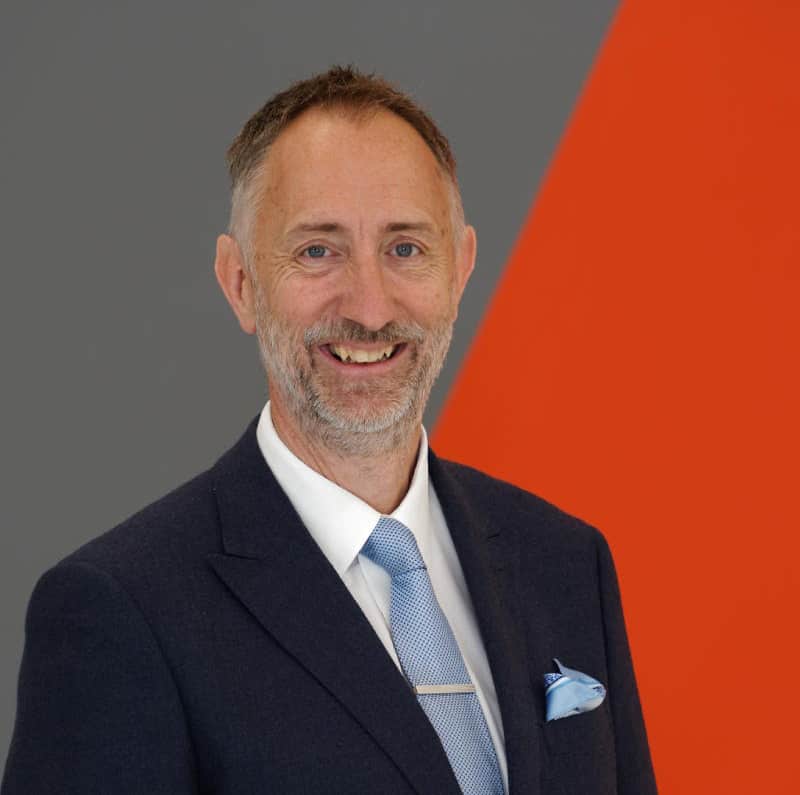 Reg Webb
Reg, a chartered accountant, retired as a partner of PwC having served on the management board and as chairman of the supervisory board in Central and Eastern Europe since when he has served as a non-executive director of a listed company and is a trustee of another charity.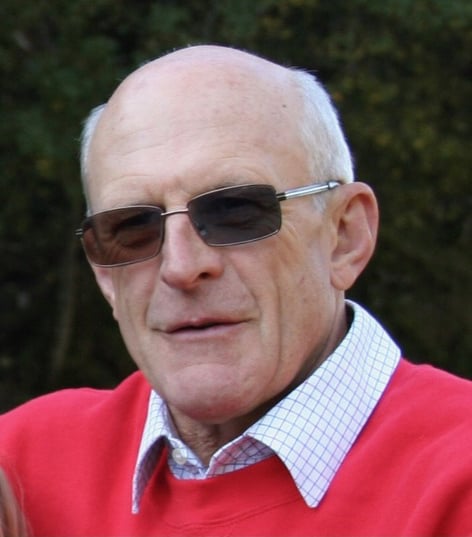 Associate Members
Mrs Jan Meyer
Education Strategy and Standards Committee
Mr Neil Morris
Audit and Resources Committee
Accounting Officer
Mark Talbot
Accounting Officer/CEO
Members
Mr Bernard Adkins
Additional member by consent of Diocesan Board of Education
Mr Philip Bowden
Diocese of Chichester Education Trust Authorised Representative
Archdeacon Luke Irvine-Capel
Chair of Trustees
Miss Gabrielle Higgins
Appointed by Diocese of Chichester Education Trust
Rt Rev Will Hazlewood
Representative of Bishop of Chichester